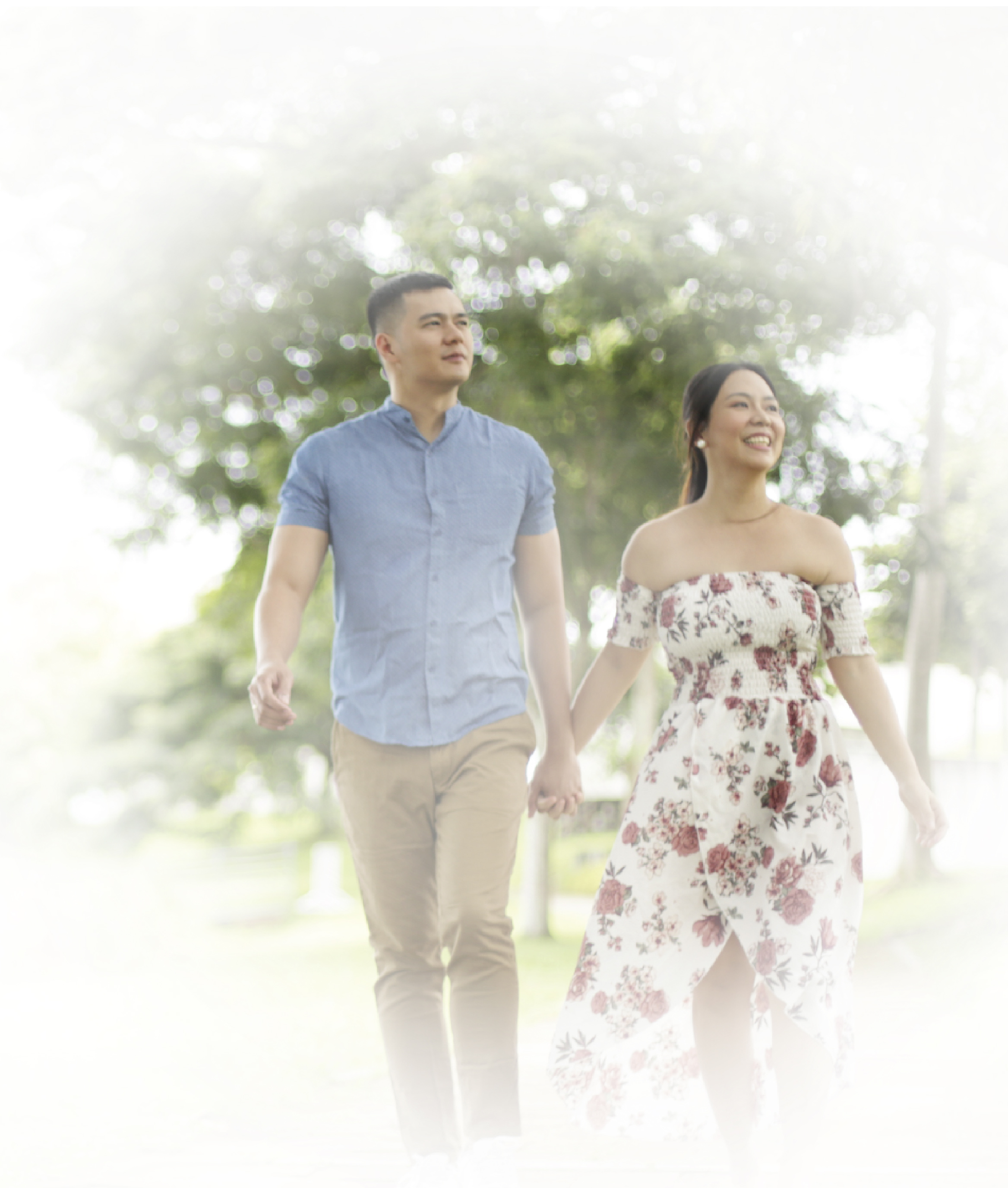 I'm Home
"I've been an Amaia homeowner for years. I live in Amaia Scapes Cavite and the neigborhood is super safe. Property management and guards implement strict protocols. Amaia is my home."
What's New
What's
NEW
Latest updates and promos
View All
Quality & Sustainable Development
In our mission to serve aspiring Filipino homeowners with affordable yet quality homes, we commit ourselves in building sustainable communities that support comfortable lives today and in many years to come.
View Sustainability
About Amaia